Manage your corporate images, videos, graphics, and documents from your own central workspace in the cloud.
---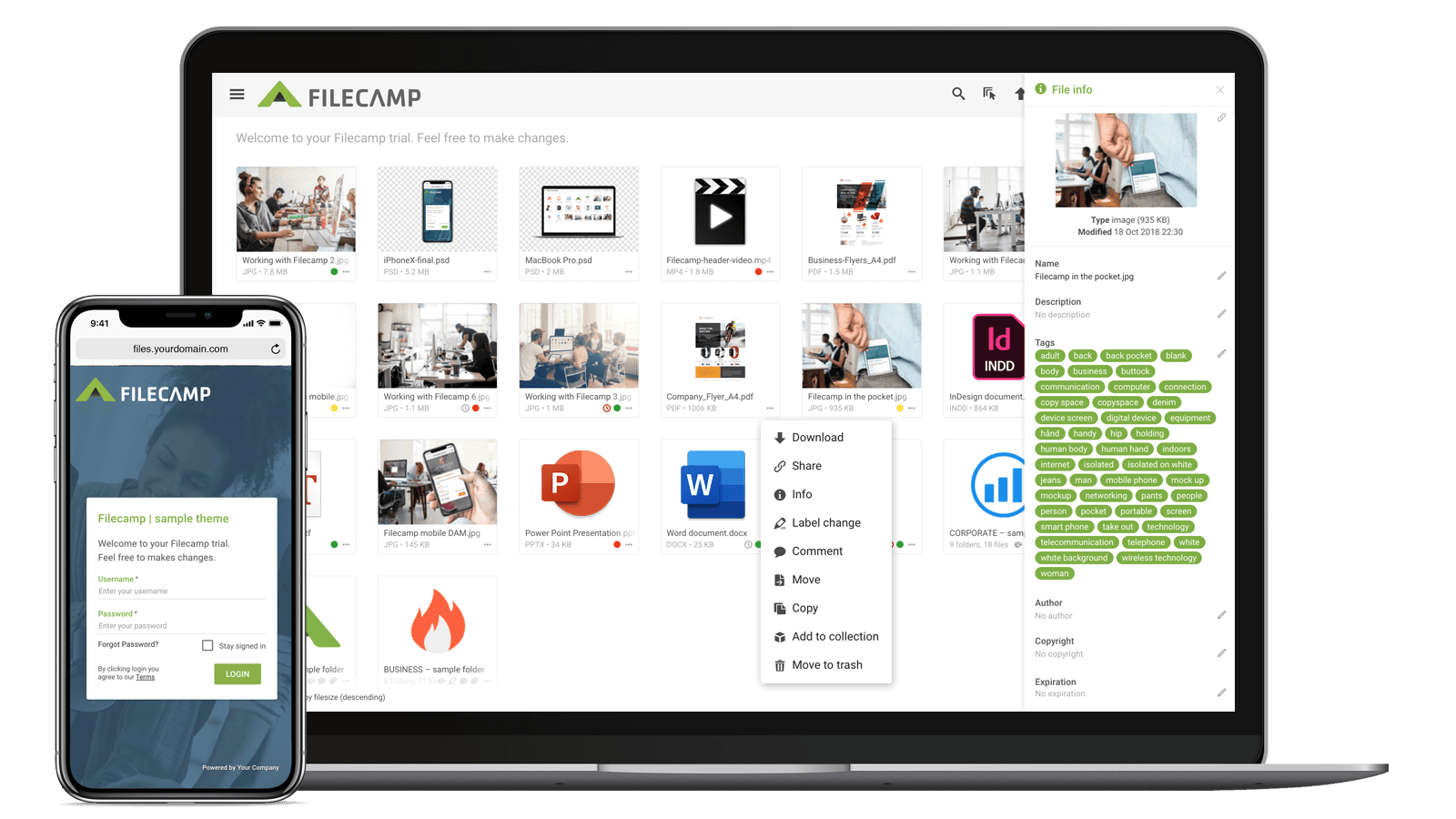 Join global brands from every industry
With Filecamp it's easy to manage and share your media library!
---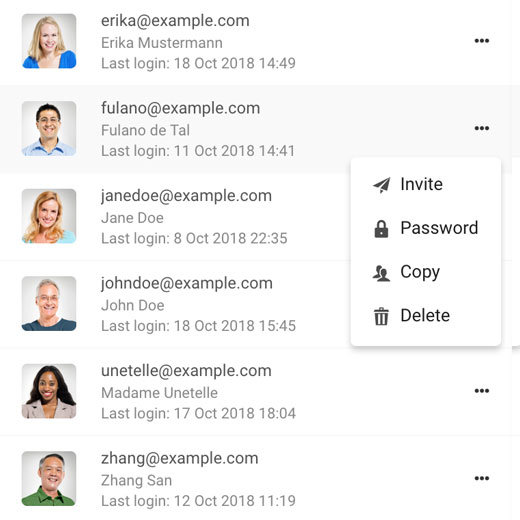 Invite your whole team
Filecamp is a 100% cloud-based Image & Media Library Software solution. All plans comes with unlimited users, advanced granular sharing permissions, file previews and security and privacy controls for teams.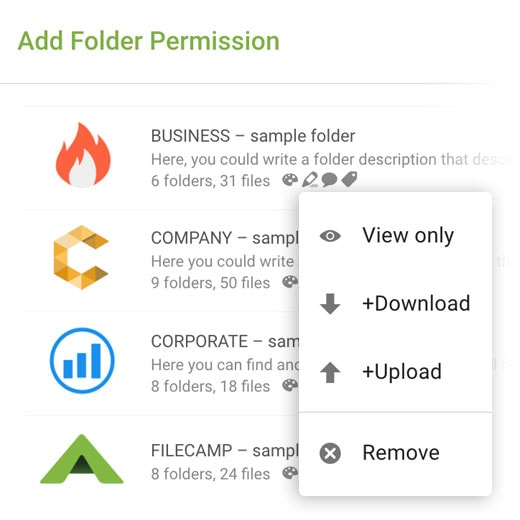 Custom Folder Permissions
Filecamp's permissions and folder access settings give you flexible and intricate ways to control file and folder access. Some administrators need sophisticated permissions, while others just want simple yet adaptable access rules.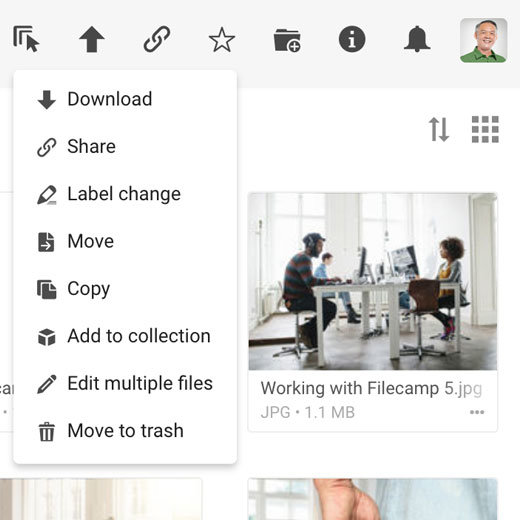 One-click send and share
Send files, folders, and collections to colleagues, clients, and contributors without leaving your workspace. Invite comments and feedback, and hold collaborative conversations about your work within your media library.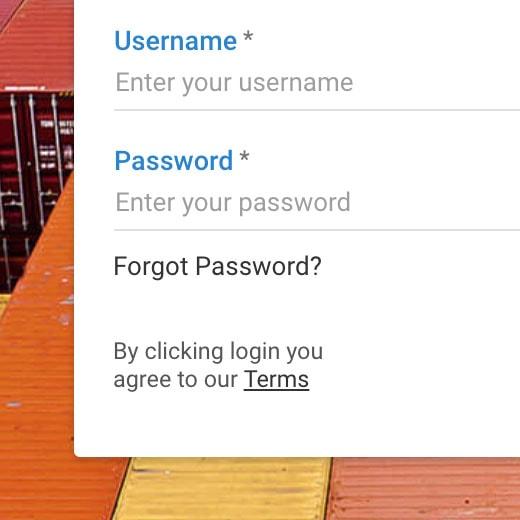 Custom download agreements
Make specific folders public and link to them from your website. Add permission controls to other folders, or prompt your users to login and agree to a customized license agreement before downloading files.
Try Filecamp for free. All features included. No obligation!
Start my free trial
No credit card required!
Designed with your brand in mind
Filecamp comes with some unique branding possibilities, and you can brand as many separate "sub-accounts" for your Filecamp as you'd like. You can customize the login page and overall logo and colors for each client to give them a unique experience that is centered on their brand.
---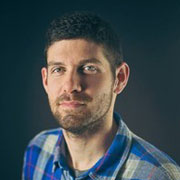 "Filecamp has been the perfect platform for us..."
Our company spent considerable time searching for a perfect platform for our needs in media sharing while remaining password protected. Filecamp has been the perfect platform for our communications to representatives, writers, and marketing partnerships.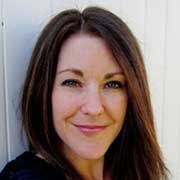 "but with Filecamp can find and share them easily and quickly – a total win!"
Filecamp has been a fantastic solution for our business and our team to manage photos and other digital assets. It's simple to use and has saved us hours upon hours of our time. We used to hunt and dig for images, but with Filecamp can find and share them easily and quickly – a total win!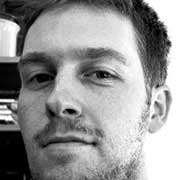 "It provides flexibility, functionality and all the tools we need..."
FileCamp has become an invaluable resource for all of our staff and clients. It provides flexibility, functionality and all the tools we need to store, share and work with our business files and imagery.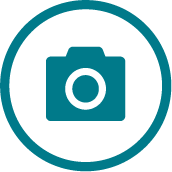 IMAGES
Create an image gallery for your company images. Customize it with previews, tags and privacy settings.

LOGOS
Upload your logos and vector files. Filecamp provides the option to download original file and a range of common file conversions.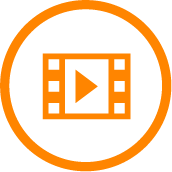 VIDEOS
Store, view and share your company videos alongside your other brand-related content.

DOCUMENTS
Make your important documents accessible and ready to be shared.
Advanced download options
Get the file types you need, when you need them. You can download a high-resolution file from Adobe Illustrator into a simple jpeg for inserting into Word documents. This and other download options are a real treat for completing media requests on the fly.

Cloud-based Image & Media Library
Filecamp is a cloud-based Media Library software solution. We take care of everything and roll out regular software updates – including security updates – so you don't have to spend time and resources maintaining a system yourself.

No training required
Filecamp makes managing and accessing your Image & Media Library easy with simple and familiar controls for browsing, uploading and downloading. Your team and your partners on a project can start using Filecamp with no training or experience.

Easy distribution
Share and collaborate with clients and partners with the simple click of a mouse. You can use your Filecamp as a corporate Image & Media Library system as well as for everyday file sharing tasks.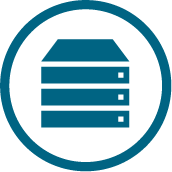 Scalable
As a cloud-based file sharing and media library platform, Filecamp is highly scalable. Unlike typical media library software that is run on a local server, Filecamp requires no additional IT staff or costs. From small businesses that dream of an IT staff to large enterprises looking to reduce their IT budget, Filecamp is the perfect fit for any business.

Finding and sharing content
Your corporate images and media are easy to find using the convenient search feature. With public downloads and uploads, Filecamp's unique file sharing features help you quickly share rich media files with a select group of partners in a secure and professional manner.

Beautifully branded
Your brand is critical to your business. Filecamp fully integrates with your brand for a seamless look and feel. With Filecamp's custom branding features, you can invite clients and partners to use your Image & Media Library while reinforcing your brand!

Affordable Image & Media Library
Share and preview your images, videos and all other media types with clients and partners. From small businesses that are making their name, to large enterprises that are making waves, Filecamp gives you the features you need in a cloud-based image library, built on a secure platform that can grow with your business.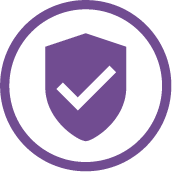 More control and security
Built on secure HTTPS technology with simple management features, you can easily set permissions for files and folders. Filecamp also features Collections which allow you to quickly gather images and photos from projects and share them with people without providing access to all the project files.

Save time
With your digital image and media files organized in a centralized repository, searchable with metadata, locating a specific asset is as simple as typing a keyword and clicking search. When it's easy to find your digital assets, you can focus more of your time on that all-important creativity.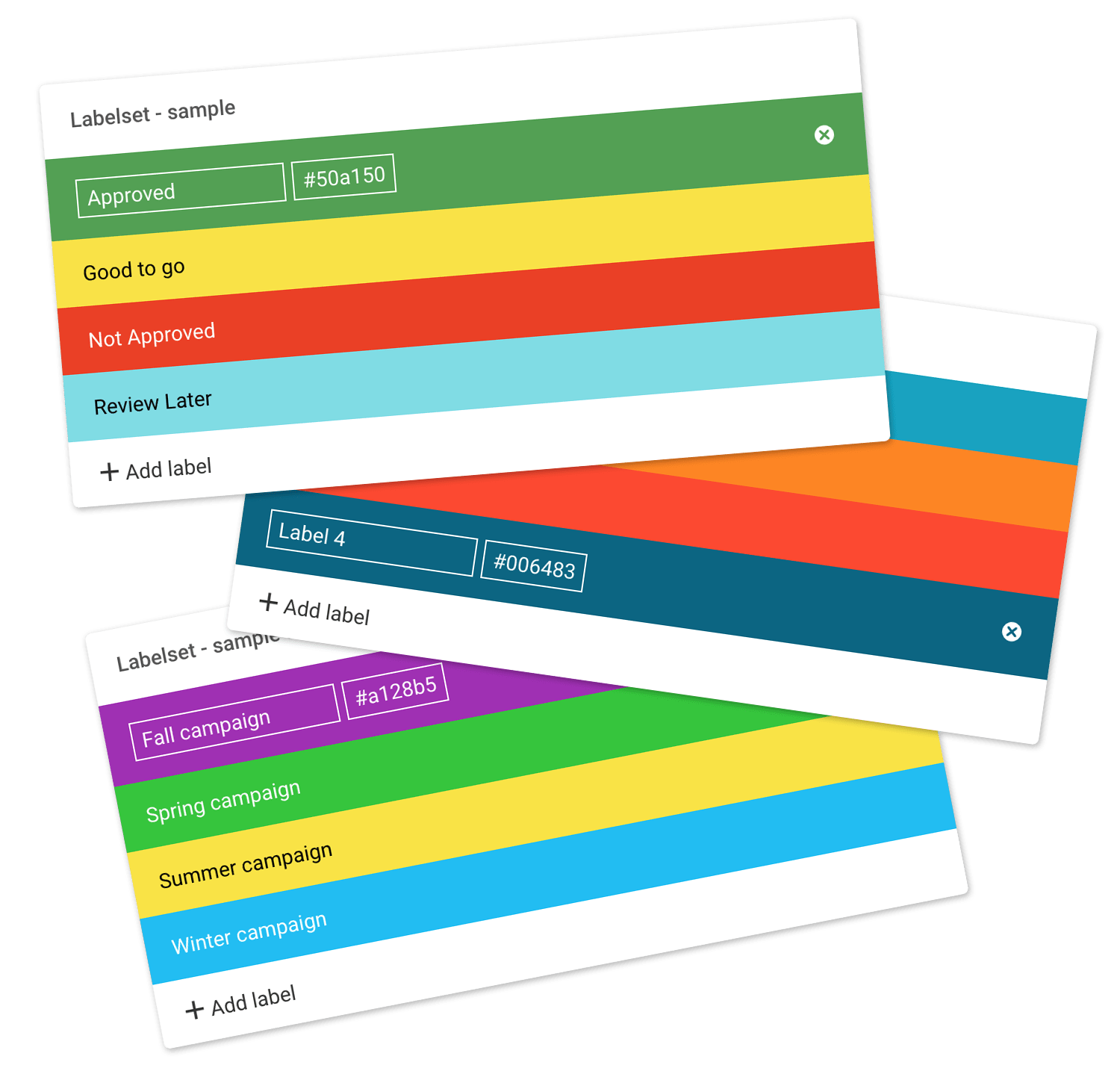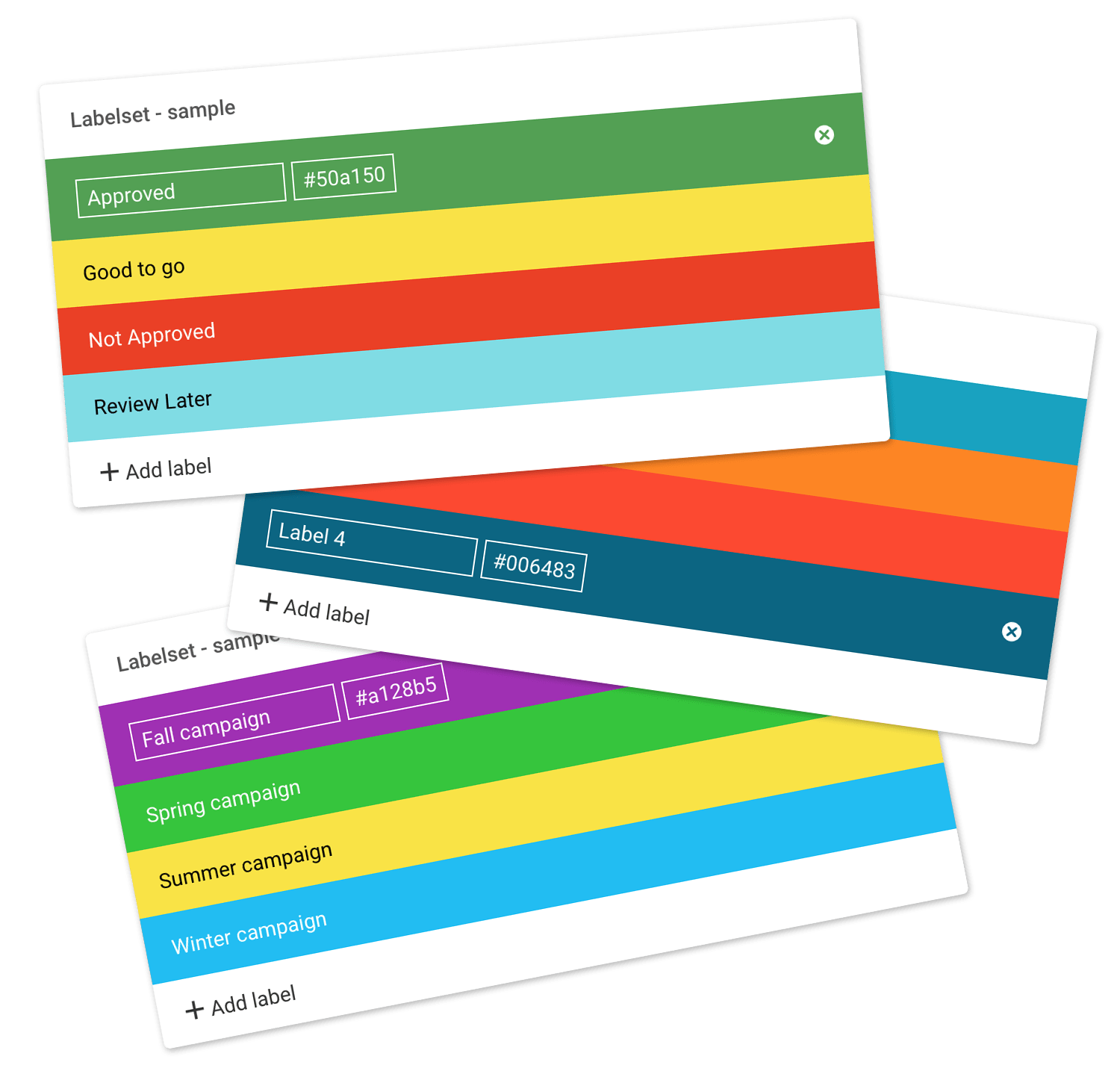 Custom Labels
---
Create custom labels to tag your images in ways that make sense to you and your workflow. Name each label with a title and a color.
You can easily search for and locate folders and images that have specific labels assigned to them.
Add as many Labels and Label sets as you want, and assign Label sets to specific folders.
Test Filecamp's Media Library Software with your own content, and discover how easy it is to use.
Start my free trial
No credit card required!